EGYPT
Egypt is without doubt the largest and most powerful military Africa has ever seen. The Egyptian military leads Africa in every metric ( personnel, funding, equipment). In accordance, the Egyptian Air Force is the largest and most technologically advanced Air Force in Africa and among the worlds TOP 15. The tip of the spear for the Egyptian Air Force is the single engine American F-16 Fighting Falcon.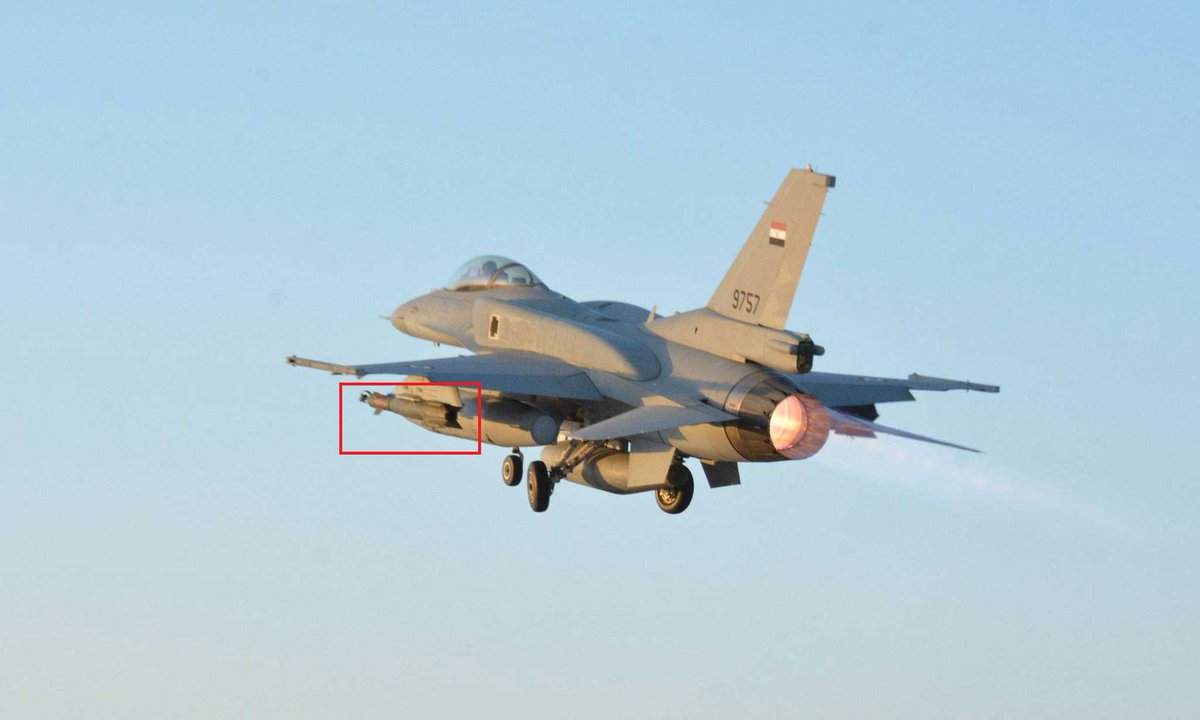 ALGERIA
Another North African country Algeria takes the second spot as Africa's most powerful military. Algeria has a very modern and professional Air Force. In its bid to keep up with the Egyptians, its regional rival Algeria has spared no expense in building one of Africa's most modern Air Force. Algeria's frontline fighter is the Russian built SU-30MK fighter.
ETHIOPIA
Ethiopia is the highest ranked black African country in terms of military power. The Ethiopian Air Force is certainly formidable. Its long war with Eritrea served as an impetus to build and maintain a large and formidable Air Force. Ethiopia's frontline fighter is the Russian Su-27 Flanker.
NIGERIA
Nigeria is the second highest ranked black nation in the list of Africa's top ten, due in most part to its number of personnel and land equipment. Nigeria gives highest priority to its ground forces which is black Africa's largest. While the Nigerian army is formidable, its Air Force is among Africa's weakest both in terms of number and quality of aircraft. The tip of the spear of the Nigerian Air Force is its F-7Ni fighter jet. With a top speed of Mach 2 it is the fastest interceptor aircraft in Africa.
SOUTH AFRICA.
South Africa has the most technologically advanced fighting force in Africa. It's the only African country that is almost entirely self-sufficient in armament. Its local Defence corporations produce missiles, helicopters, armoured vehicles, self-propelled artillery, battle tanks and air defence systems. Its small size however severely limits its overall capability. South Africa's frontline fighter is the Swedish built single engine JAS 39 Gripen fighter, one of the most advanced 4th generation fighter in the world.