Five years ago Nigeria was the only country in the region operating armed attack drones. Since the news of a CH-3 Rainbow drone surfaced in 2014, West Africa has become the hub of attack drones.
UNITED STATES
The US already has a military presence in Niger. Since 2013 it has been conducting surveillance drone operations from the Niamey base against terrorist groups like Al-Qaeda. It has been doing so alongside France which also used the compound to battle jihadism in the region, including in Mali.
The U.S maintains two Reaper drone bases in Niamey and Agadez, Niger Republic. One Drone base in Garoua Cameroon and is constructing a surveillance and radio frequency listening post in Ghana.
The price tag for the construction and operation of a key US military drone base in Niger has skyrocketed, reaching $200 million.
These drone projects are considered the most important US military construction effort in Africa.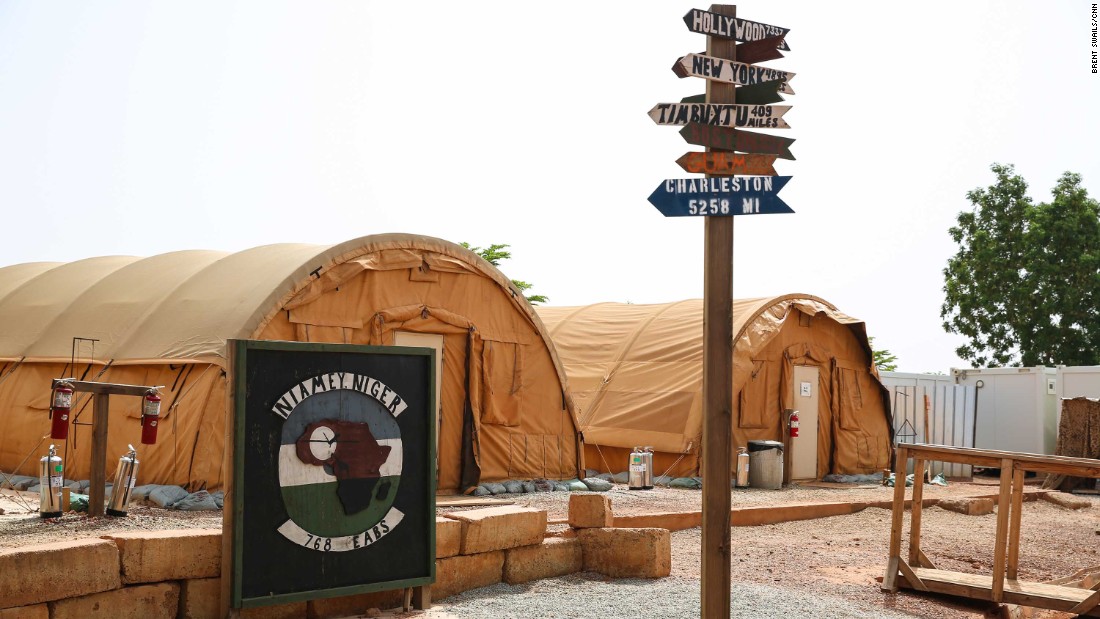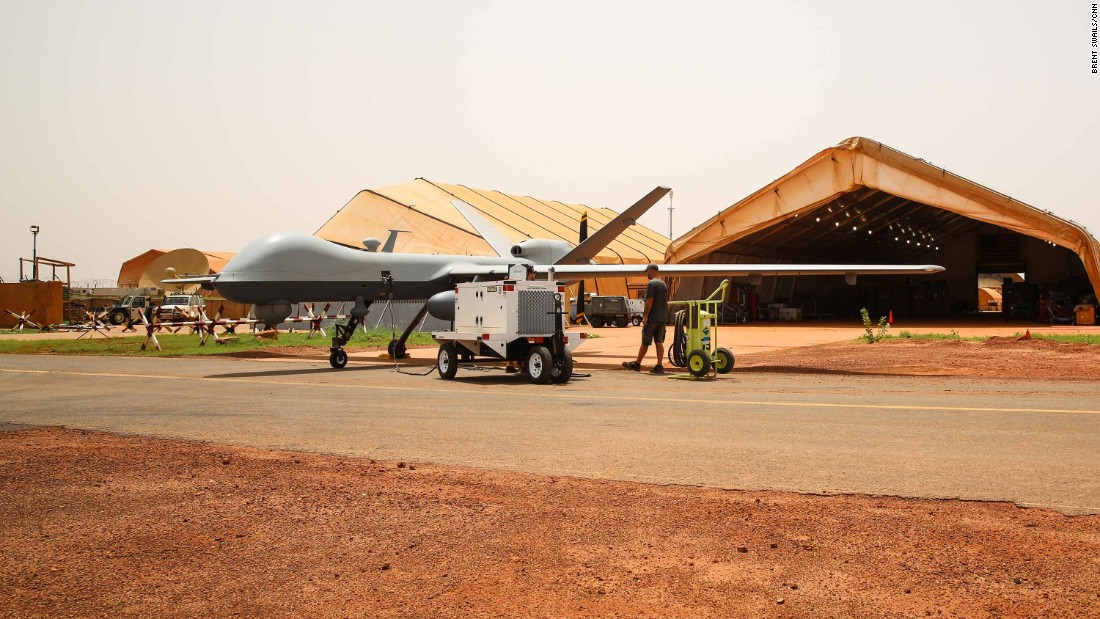 NIGERIA
Nigeria operates a fleet of four CH-3 Rainbow armed attack drones. Apart from surveillance the drones are armed with AR-1 anti tank missile, a Chinese adaptation to the American hellfire missile.
FRANCE
France mantains MQ-1 Reaper drone bases in Chad and Mali.